Our eco-mission has begun! The eco-warrior's first tasks have been assigned - check back soon to see how they're getting on...
Welcome to our eco-page!

This group has been formed by Miss Clare to make sure that Quainton School are being as eco-friendly as possible.
We will achieve this by monitoring our recycling bins, electrical use, litter picking and more!
Our eco-warriors will also be engaging in other tasks such creating posters and presentations to remind everybody else in our lovely school to be more conscious of their eco-actions.

Meet our very awesome eco-warriors!


Year 2:
Kasey-Mae B
Ben G

Year 3:
Rosemary Y
Alexis W

Year 4:
Lewis P
Alice C

Year 5:
Toby R
Cherice G

Year 6:
To be confirmed…
World Book day


For World Book Day (4th March 2021), I read a book called 'Greta and the Giants', which is based on a real girl who is trying to fight climate change.

If you would like to know more about how we can protect our planet, you could use your World Book Day token to get a free book called 'Protect Our Planet' which is linked below:
https://www.worldbookday.com/book/protect-the-planet/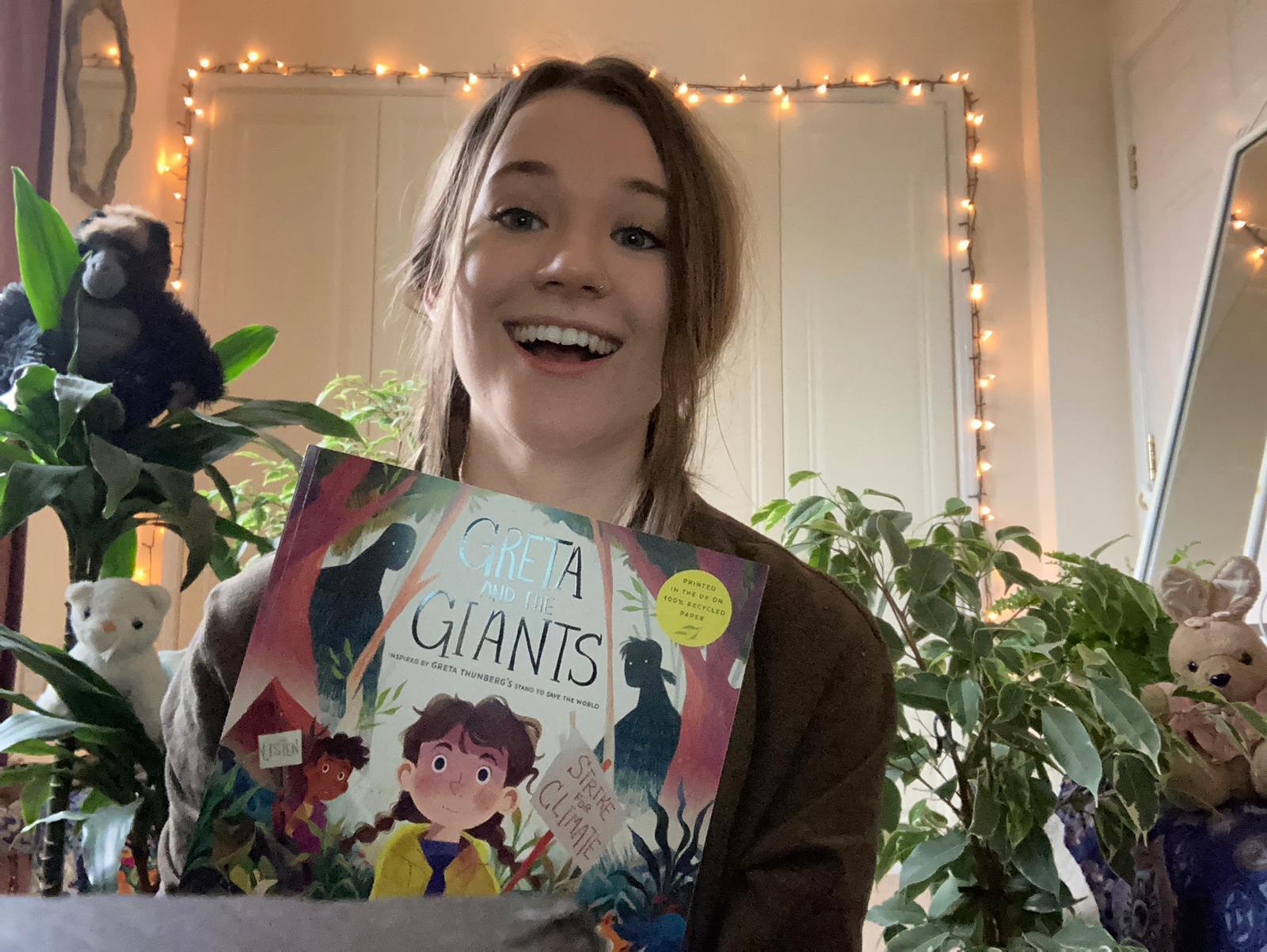 Task 1
The eco-monitors were asked to create a poster reminding the rest of the class to recycle.
Here is what they created!