Welcome to the Parents & Teachers Association (PTA)
We are fortunate at Quainton School to have a PTA that has been an integral part of the school community for many years. In its time, it has raised thousands of pounds, which has been spent on equipment, resources and experiences to enhance our children's education and the school's facilities, which would not be covered by the normal school budget.
Our PTA is about much more than simply fundraising; it exists to provide closer links between the local community, home and school and it is an excellent way to bring staff, parents and carers together socially in support of the school, working towards a common goal.
All parents and carers are automatically members of the PTA. We look forward to hearing your ideas and welcoming you to future meetings and events. You can email us on quainton.pta@gmail.com or speak to any member of the committee.
The PTA manages a stock of secondhand uniform. We endeavour to have a stall available at the start of each term, plus individual requests can be organised by contacting us via the PTA email address.
New school uniform can be purchased through our preferred supplier 'Different Class School Wear'.
The PTA will arrange for a pop-up shop at the school at appropriate events or orders can be made through their website www.differentclassschoolwear.co.uk or by telephone.
The PTA makes a small commission from sales of new school uniform.
The majority of our funds are raised through events. In recent times, we have organised school discos and film nights, Christmas and Summer fairs, treasure hunts, Easter activities, bingo nights and theatre trips. We try to ensure there is always something to look forward to.
We raise money in other ways to - the sale of Christmas cards designed by the children, clothes donation schemes, and commission earned on school uniform purchases and year 6 leavers sweatshirts.
Parents and community members can donate time, money, items for sale, raffle prizes or auction lots or offers of services and skills.
We also raise money through Gift Aid, company-matched giving schemes and our 100 Club.
Our Committee Member Officers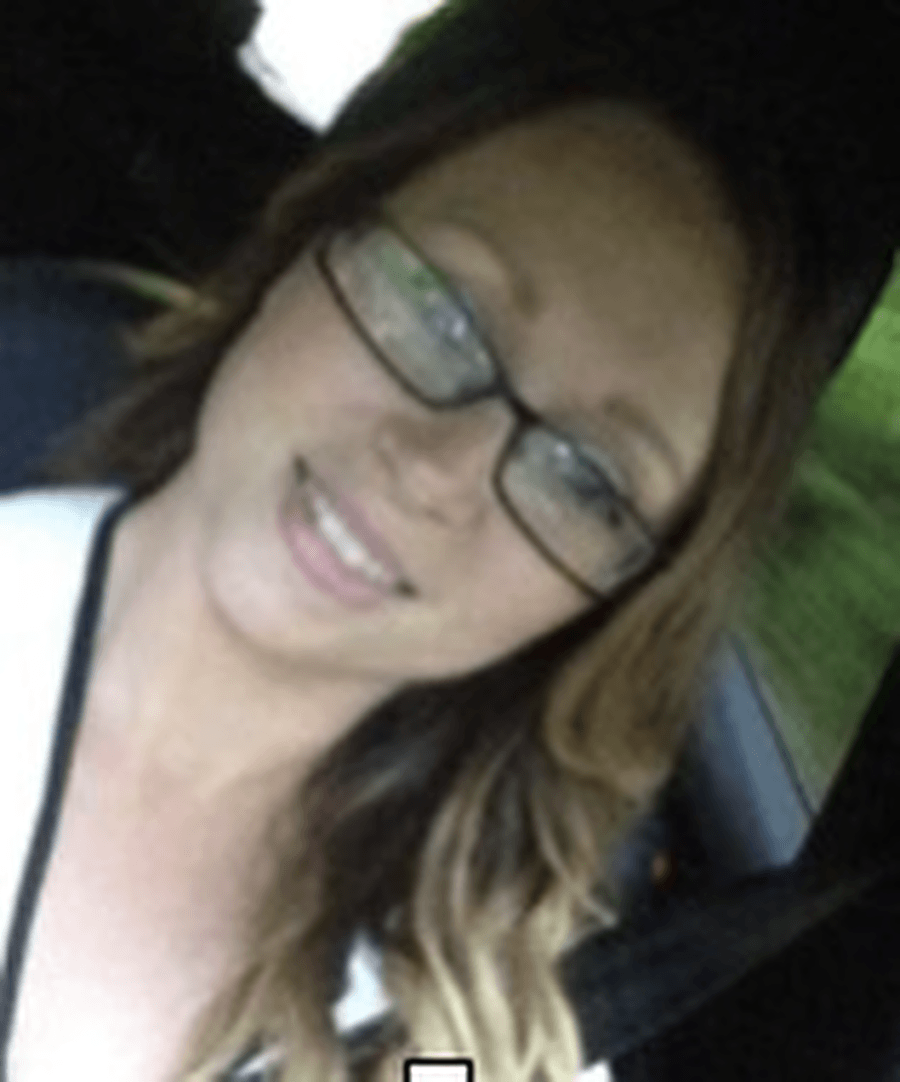 I grew up in Quainton and attended the school myself. I have three children; my eldest daughter has already been through the school, my son is now in Year 6 and my youngest is in Year 1. I am finding the role of Chair of the PTA a really rewarding experience. I am very creative (you may have met me face painting at local events) and am full of fundraising ideas for the coming school year.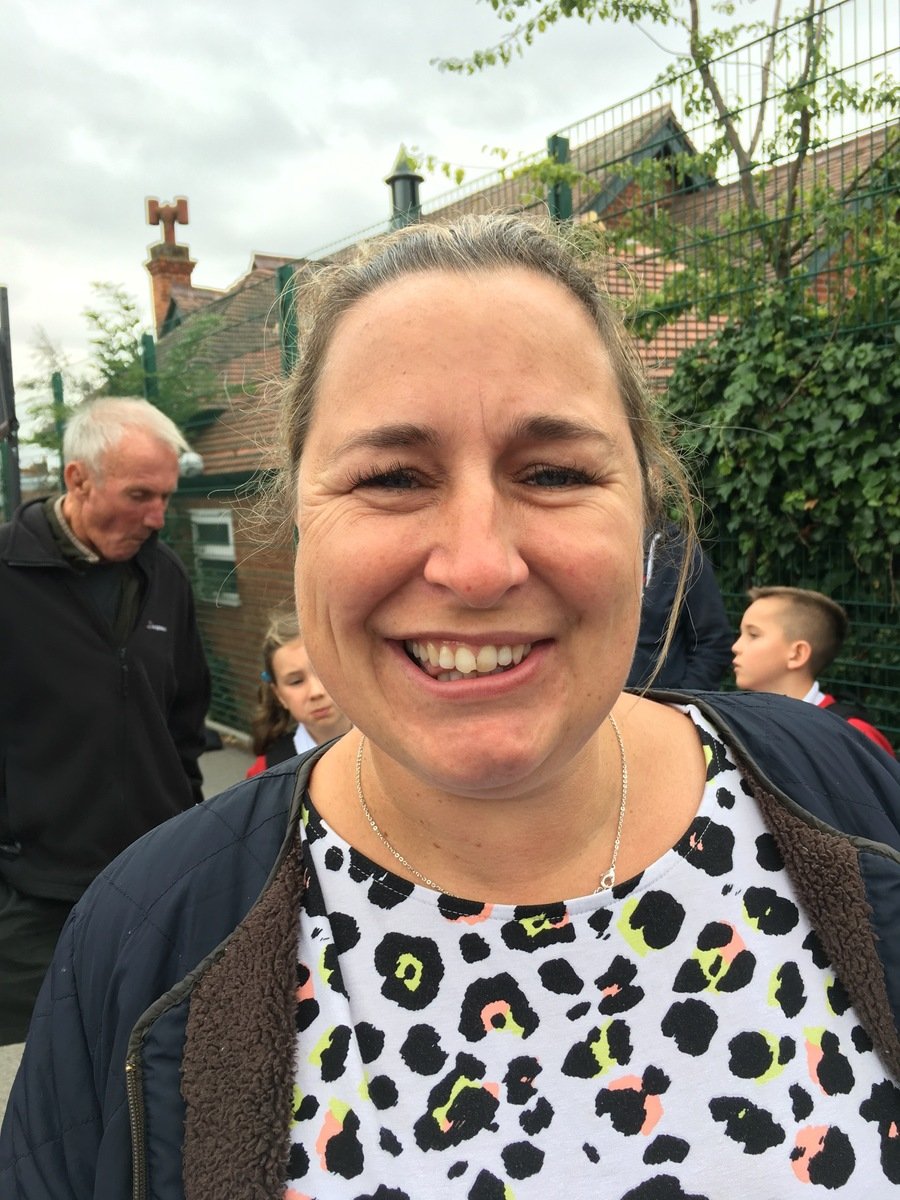 I have a daughter in Year 3 and a son inYear 1. I have lived in Quainton for many years, and my parents and grandparents also lived here. We are keen to provide as many fun opportunities as possible for the children and families to enjoy, as well as increasing inclusion with the wider community so we can all take pride in our school. In turn, we hope this will enable us to offer further enrichment opportunities to the pupils whilst at school, in order to make their time there as fulfilling as possible!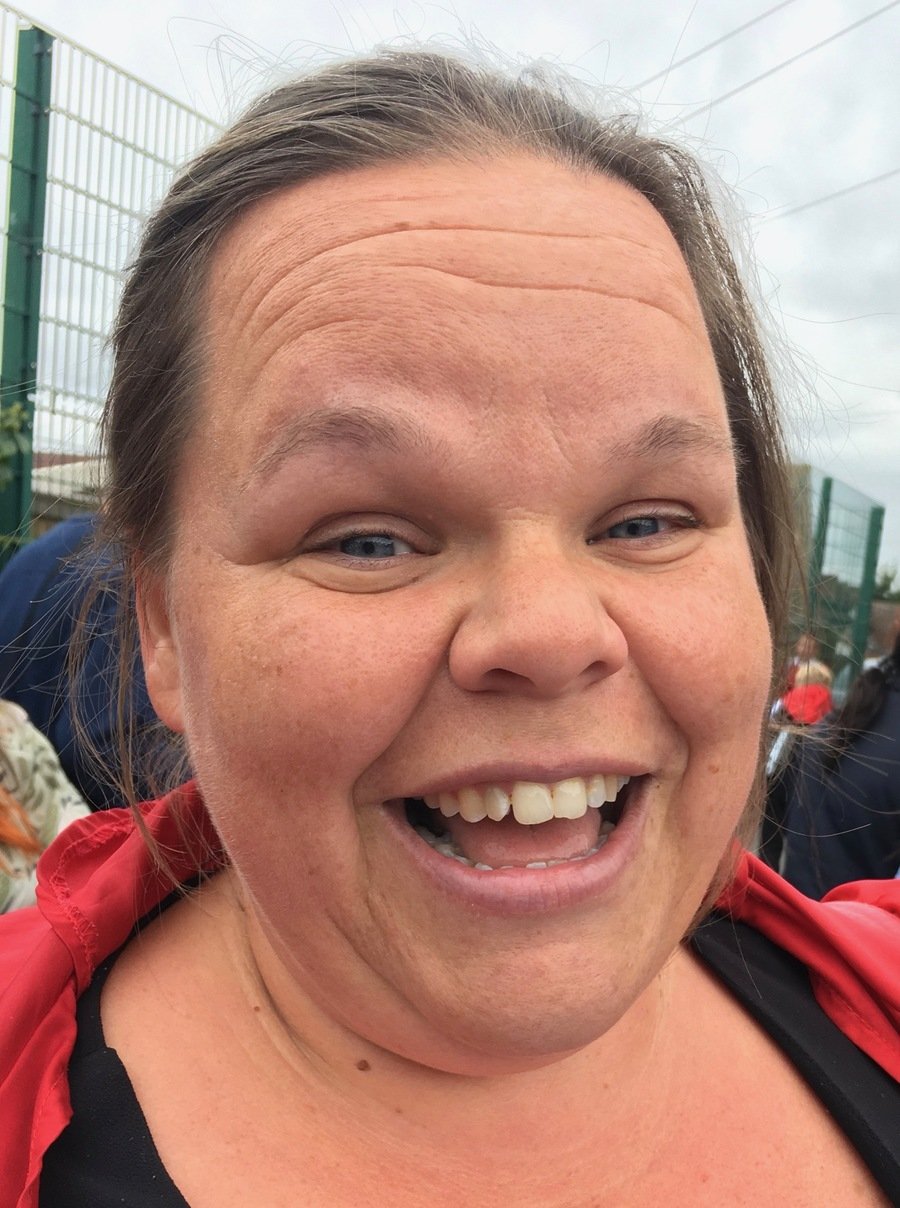 I have lived in the village for over 5 years now and my three girls all attend/have attended Quainton School. I have a background in HR but thought I would give myself a challenge and take on the Treasurer role and I am thoroughly enjoying myself; I have made some lovely new friends and I am embracing the new challenges.